Career Opportunities
We're on a mission to change the photography industry. Come join us.
A New Approach to an Old Need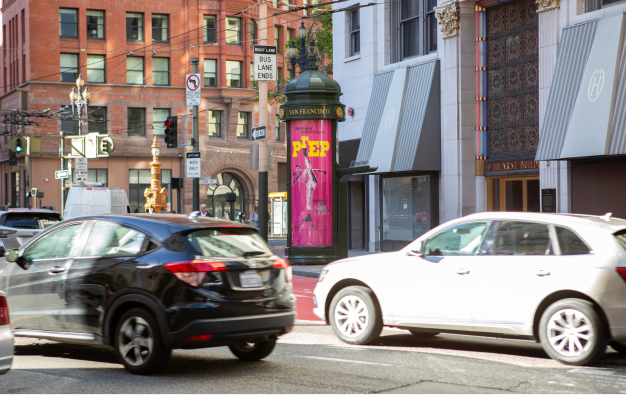 For years, commercial photography has been stuck in an old-world rut. An outdated business model offers customers the choice between expensive custom images or generic stock photography. We came up with a better way! We're revolutionizing the photography industry using 21st-century technology — and we need your help.
Review Open Positions
We currently do not have any open positions.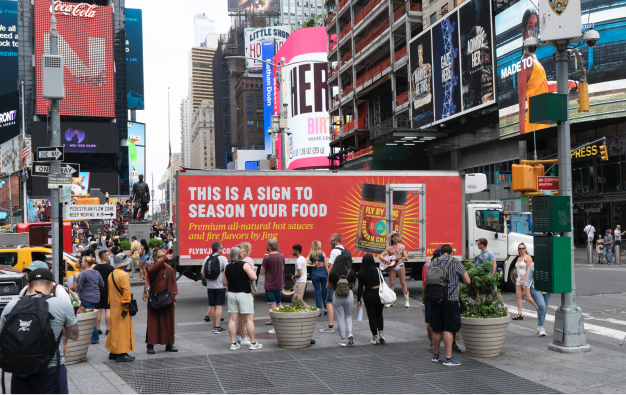 What We Believe
The FotoFetch vision is simple, we want to be able to deliver any photo request, made at anytime, anywhere in the world. Core to that is our mission: to make photography a revenue source for anyone on the planet.
Our Values
Truth
We speak, share and act upon the truth — no matter what.
Fairness
Every employee. Every customer. Every partner.
Respect
At all times, we strive to be dependable, genuine, kind and empathic.
Collaboration
We welcome differing opinions and move together toward the best solution.
Change
We embrace change by exploring new ideas and opportunities, and always learn from our failures.