About FotoFetch
Our vision at FotoFetch is simple: Get any photo, any time, anywhere in the world.
We're changing the custom image industry — one click at a time.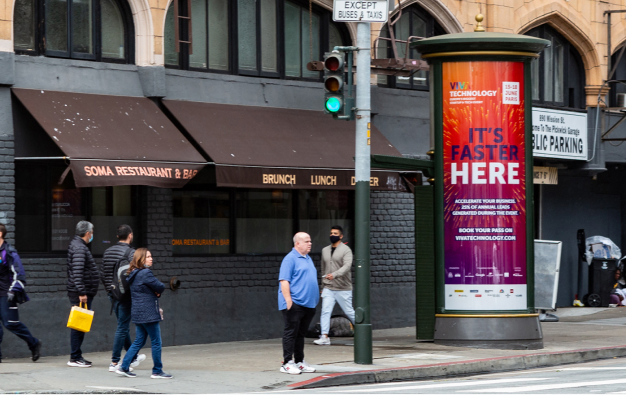 Any Photo, Any Time, Anywhere
Commercial photography has been stuck in an old-world rut. An outdated business model offers customers the choice between expensive custom images or generic stock photography. Digital rights management has become an expensive mess, too. We thought that custom photography should not be this time consuming, expensive and frustrating to navigate. So, in 2019, we set out to revolutionize the custom photography industry. FotoFetch is the answer.
If you are a customer who needs:
A professional photographer with high-end equipment
A drone photographer
Someone anywhere in the world with a camera in hand and decent photography skills
You can order the exact image you want, where you want, at a price point you can afford — no scheduling or price haggling necessary.
If you are a photographer looking for:
Ultimate freedom and flexibility
A side hustle with a transparent and fast pay structure
The ability to select assignments near you
FotoFetch allows you to be in charge of the jobs you take — when, where and how many.
JOIN THE CUSTOM PHOTOGRAPHY REVOLUTION