On-Demand NYC Photography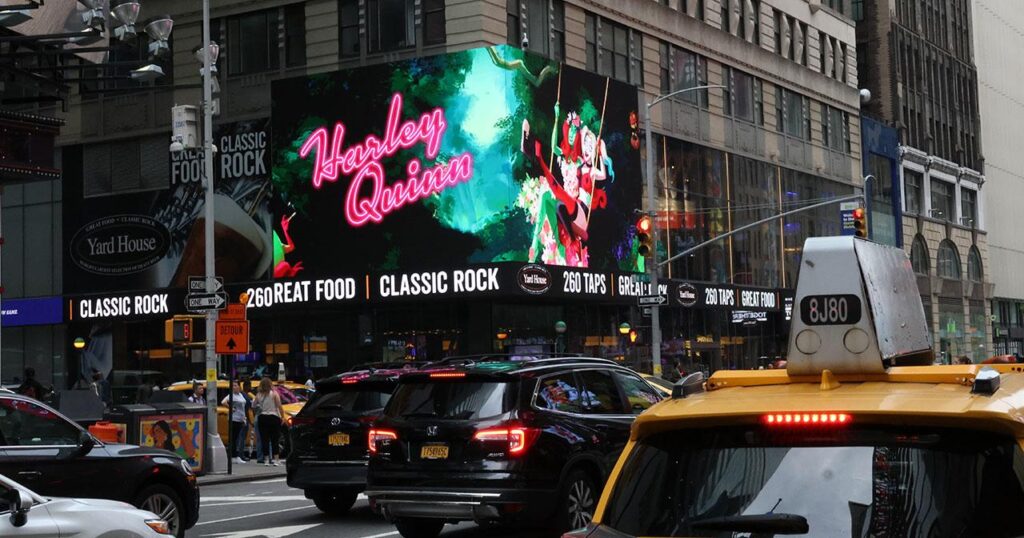 Any Photo. Any Time. Anywhere in the City.
Welcome to FotoFetch, the easiest way to source quality images
from anywhere in the world.
Who Uses FotoFetch?
FotoFetch's customers are marketers. developers. OOH professionals
and anyone who wants high-quality custom images without the
hassle of hiring a professional photographer.
Your Photo in 4 Steps

Register or sign in to access your FotoFetch dashboard.

Fill out an order form for each new photo or video request.

Review your order and submit.

Receive your photos and/or videos within the requested time frame.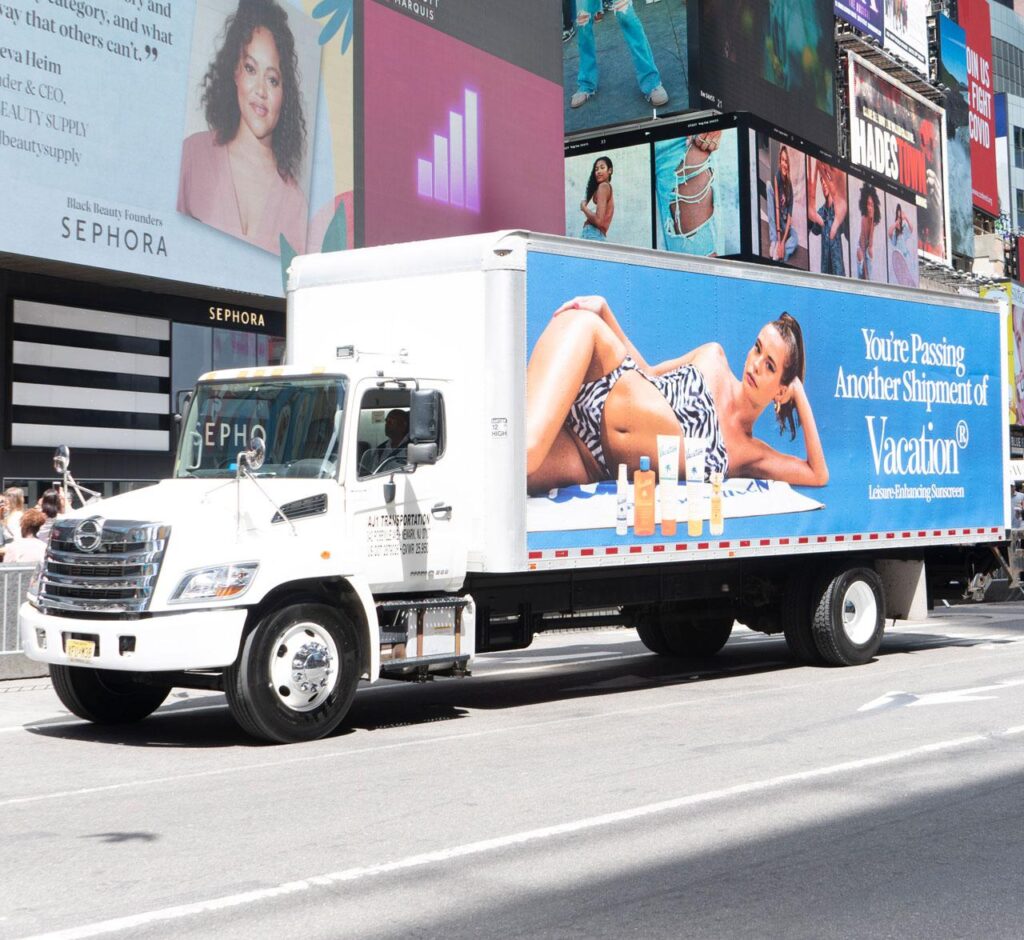 "FotoFetch has done a great job capturing photos for our team."
Commercial Photography by NYC Photographers
We harness the power of the city's photographers to fulfill your custom photo needs. This means:
No finding, scheduling, negotiating and back-and-forth between you and photographers (we handle all the logistics).

Streamlined content requests that arrive on time.

FotoFetch is your one point of contact instead of many independent photographers.

Online content storage, management and sharing at no additional cost.

Affordable photoaraphy services — no matter how small.