HOW TO ORDER
At FotoFetch, we've reinvented how you source custom photos and videos. Our simple registration and ordering process gets you custom images you need with none of the hassle. It couldn't be easier!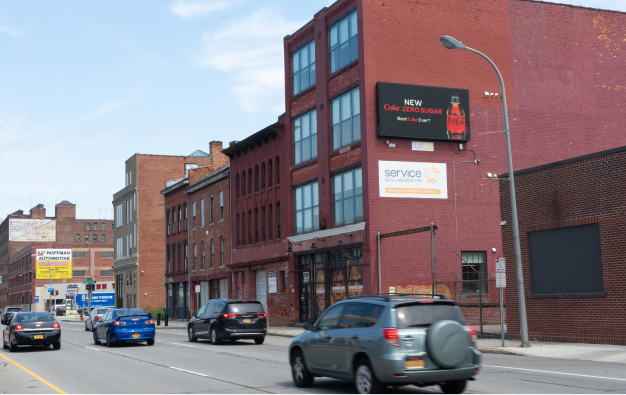 Register
New here? Fill out a one-time registration form to access your photo dashboard. From there, you'll be able to view previous orders and place new ones.
Place an order
To place a new order, fill out an individual form for each request with:
Job type
File type
Date
Location
Image quantity

(you get them all, one price)

A shot description and any instructions for the photographer
Review your order details
Review your order and payment method, and hit Submit. That's it — we've got it from here.
Wait for your content
FotoFetch reviews all requests and fulfills your order on time and to your exact specifications.
Get your photo or video
Your content will be delivered in the file format you specified when placing the order. You won't be charged until your approved content arrives in your dashboard.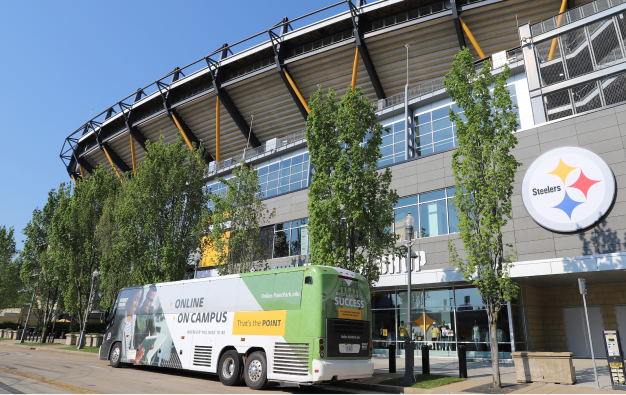 Pro Tip:
Offer as much detail as possible in your photo description for the best end result.