Photography Jobs for Professionals, Freelancers or Anyone With a Camera
FotoFetch is bringing the gig economy to the world of commercial photography. No matter your level of experience — even if you're just a person with a smartphone camera — we have videography and photography jobs nearby that you can do on your own time.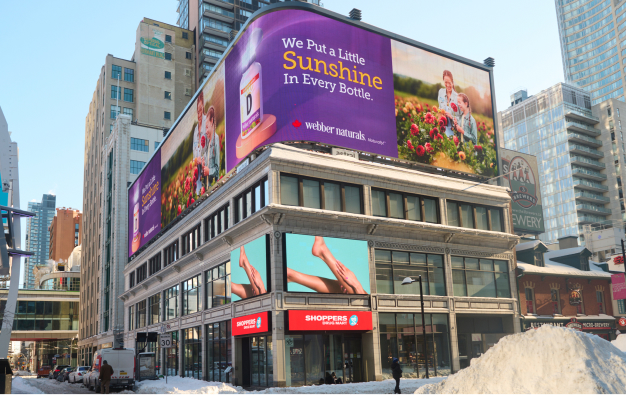 For Professionals and Enthusiasts
You have skills built over years of experience and an arsenal of professional equipment. But finding freelance photography jobs can be time consuming and frustrating — not to mention the scheduling, travel, client management and endless rounds of edits. With FotoFetch, you pick jobs near you and according to your own schedule — and then take the photos and get paid. It's a snap.
For Amateur Photographers
You don't need fancy equipment or a long resume. Your smartphone camera will do just fine. We have many customers in the out-of-home advertising, real estate and accounting spaces who need on-location photography. Select jobs when and where they work for you, and get paid quickly.
Ready to make money with your camera?
FotoFetch allows you the ultimate freedom to work from your location on your own schedule. Register as one of our photographers, and we'll notify you of jobs near you.
Register as a FotoFetch photographer.
Search for jobs via our job locator map.
Accept any available job near you that fits you and how you value your time.
Take a photo or video and upload it to the FotoFetch site.
You take a photo, submit it to us and get paid. It's really that easy!