How This Works
We Work With Customers Looking for Custom Images and Photographers Looking for Jobs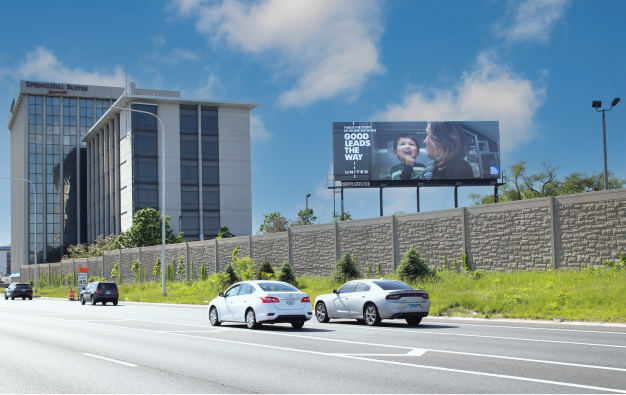 Meet FotoFetch
FotoFetch is a one-stop shop for getting photographs and videos. We have amassed a registry of local photographers across North America to capture images for advertising, websites and more.
You pick a spot on the map and describe what you need photographed. We capture that exact image and send it to you. It's a snap!
Here's How it Works
1. Register or sign in to access your FotoFetch dashboard.
2. Fill out an order form for each new photo or video request.
3. Review your order and submit.
4. Receive your photos and/or videos within the requested time frame.