FotoFetch In Action
Our customers use FotoFetch for all kinds of custom photography and video.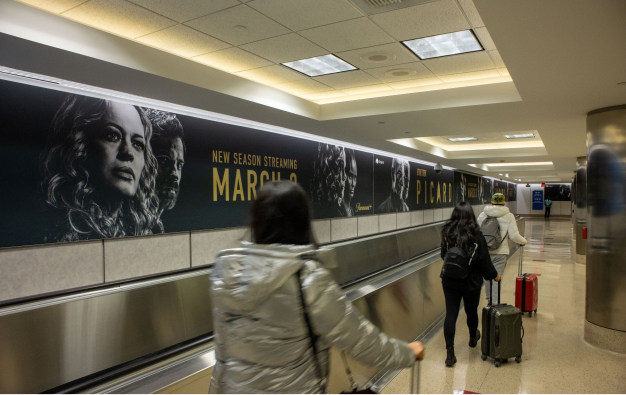 Proof-of-Placement
Remove the legwork of hiring a freelancer to capture images of out-of-home advertising. Simply fill out the photo order form with specifications (like what shots are needed), and we'll take care of the rest.
Billboard Approach Shots
Transit Advertising
Digital Signage
Wall Murals
Indoor Advertising
Activations and Installations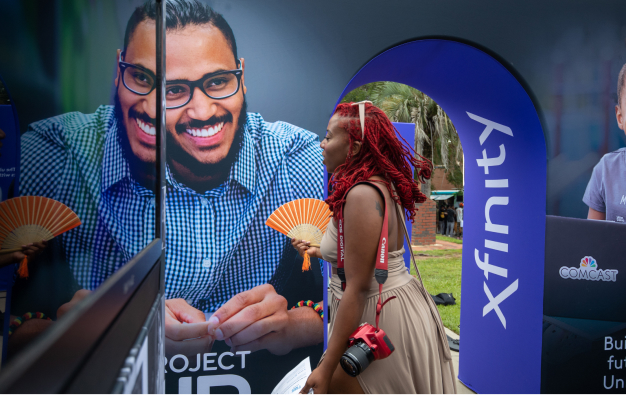 On Location
With our help, you can get on location photography of all kinds anywhere in the world without ever leaving your office. Remove the headache of travel logistics and get photos taken anywhere. Just specify location details on your order form.
Some common uses include:
Corporate Events
Legal or Insurance Investigations
Storm Damage
Commercial Cell Tower Inspection
Cost Segregation
Building Inspections
Asset Verification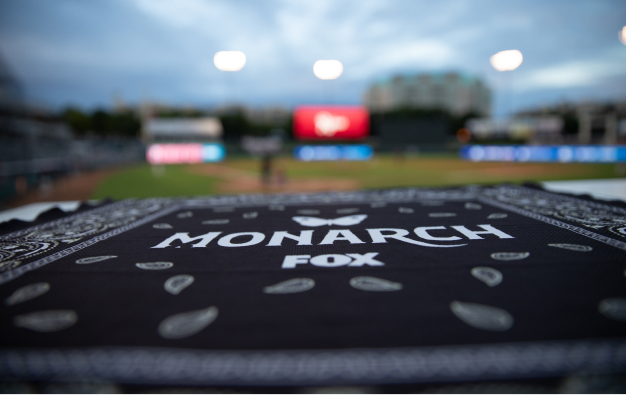 Marketing
Replace generic stock photography with authentic and unique photos for your blog, website or marketing materials. FotoFetch works with photographers all over the world with the experience you need to capture product images, location shots and more. Fill out the photo order form with a detailed description of your custom photo needs, and we'll get right on it.
Some common uses include:
Products in the Field
Blogs and Websites
Advertising Material
Get Started
Like what you see? Let us show you how easy it is for your business.